WorldMix is produced weekly, and made available at no cost to FM, DAB, AM and online stations globally.
The show fits any radio station schedule given it's wide ranging musical reach – dip sampling hits from all over the globe.
Two alternative versions available for download each weekly allowing for insertion of adverts and IDs / News bulletins.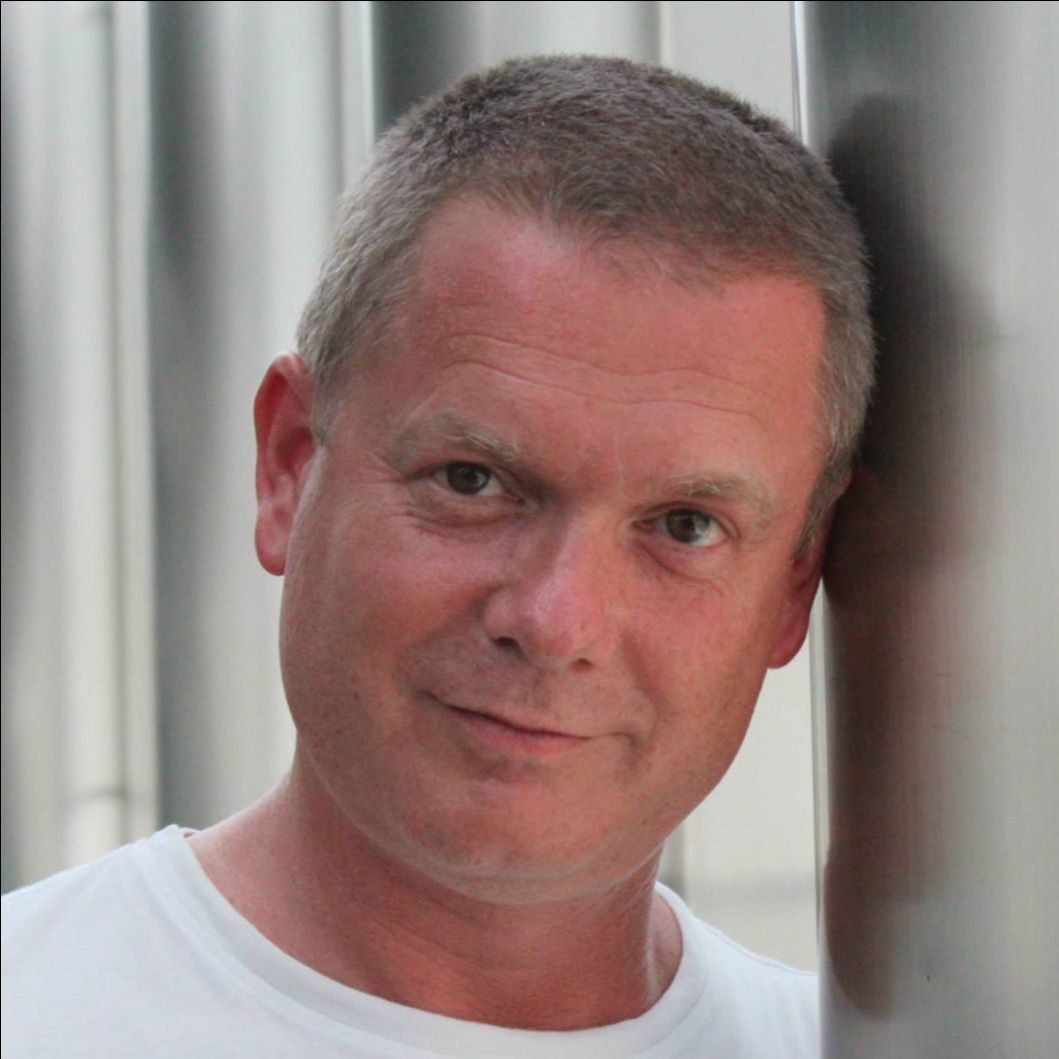 A veteran broadcaster with a proven track record.
Rupert Palmer is no stranger to radio, having learnt his trade at several Hospital Radio stations in the south of the United Kingdom before moving onto Viking Radio, working under the wing of legendary broadcaster Tim Stewart.
From there he was head-hunted to West Africa to manage Sierra Leone's first privately run commercial radio station, ABC FM 94, hosting the flagship breakfast show broadcasting to an audience reach of over 1.5 million listeners.
Rupert remains involved in all matters radio whilst presenting WorldMix Radio Show.
A 2 hour show that mixes latest releases from global artists seamlessly alongside classic tracks and musical gems.
WorldMix fits into any schedule
The style and content of the show fits perfectly into a wide range of outputs including CHR, AC, MOR
The show is fast paced. Unlike many of the other specialist shows out there, we don't include long silences between tracks.
We insert weird and wonderful news stories into each show – making the output fun for all ages.
In the first hour, fellow presenter Dan Sweeney digs out an artist and tune that only made it big once in the US Top 100 chart.
In hour 2, we dive deep into the station's record library and pull out two classics from that decade.
We're clean and unbranded
The show is unbranded and therefore can be aired on any station in any territory.
Join us!

It will only take a minute
Click on the link to be taken to our syndicated partner sign-up page. Add your station's details in the online form.
Your station will be added to our weekly distribution database and you'll start receiving shows from us.
It really is that simple!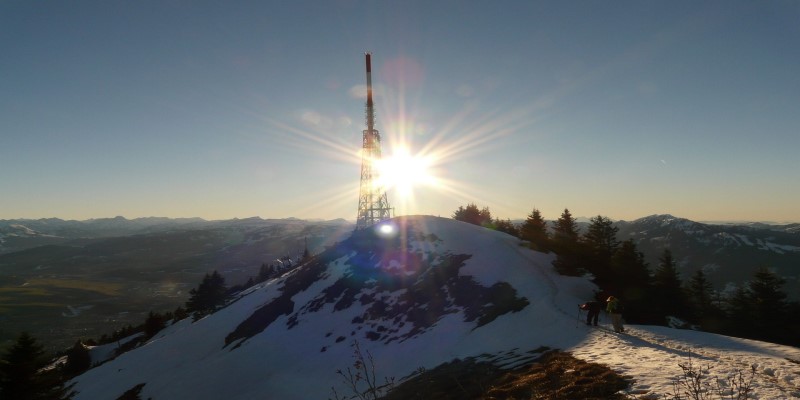 All the decorations are up in the studio and there's a Christmas food shop planned for the station this week.  Are you ready for the festive celebrations? Our weekly whirlwind musical tour of the globe continues, stopping off in Russia, Romania & Italy before heading south to Nigeria, South Africa...
Read More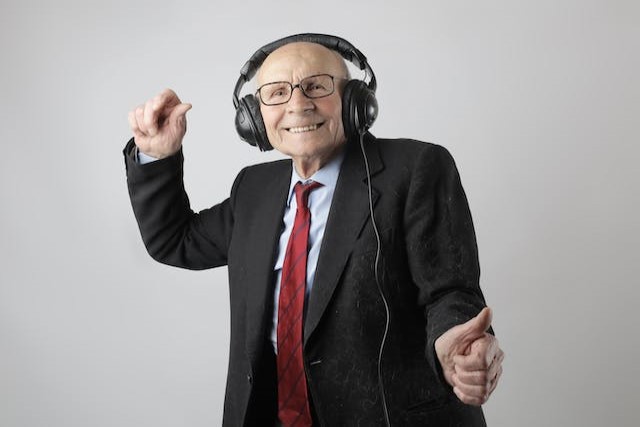 Broadcaster partner section